Retro Lures

There are 68 products.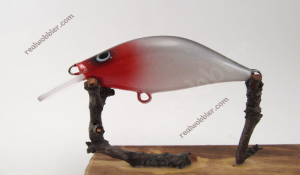 Handmade Fishing Lures from Wood Created by an Expert Fisherman
Handmade and custom painted, wooden crankbaits and jerkbaits for effective fishing. They are all made by an expert fisherman with a long fishing story that began since his childhood. What's more, he started making...
Show