Slim Lures XS Size

There are 7 products.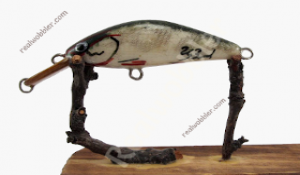 Realistic Handmade Lures for Bass, Perch, Chub, Trout Fishing
The handmade real fish skin lure Slim XS size are suitable for small predatory fish, such as chub, trout, perch. Their realistic appearance and excellent swimming action will make these predatory fish strike more than ever before.