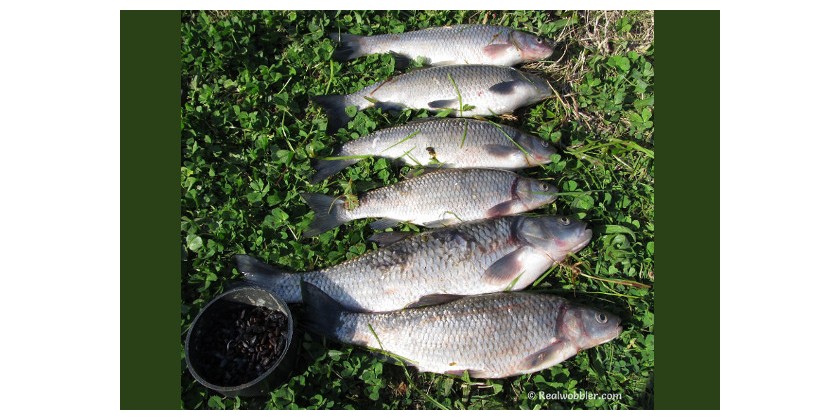 How to Reuse Maggots after Hatching for Fishing? Tips and Tricks on How to Fish for Chubs on Flies Hatched from Maggots
Have you ever wondered what to do with the worms you bought for fishing but after a few days they turned into pupae y flies? If you have thrown them away before, see in this video how you can use them in your next fishing trip.   
Learn how to use the flies for chubs fishing!
You can also apply this same technique for trout fishing.
With respect to the pupae, just wait a few more days so that they turn into flies and use them the same way!
Tight Lines!