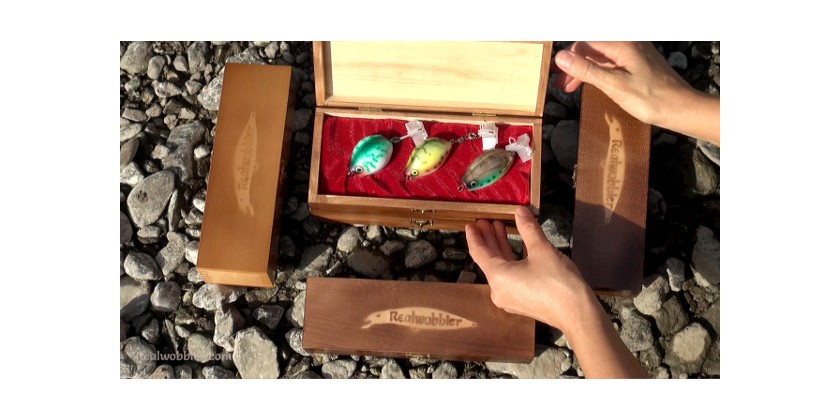 8 Creative Gifts for Fishermen
Looking for a nice, unique gift for a loved fisherman/ fisherwoman? It doesn't matter if for Christmas, Birthday, Anniversary, Father's Day or Valentine's day, here you can find the perfect gift with "Wow effect" for your loved one.
See 8 creative gif ideas for fishermen in today's video:
Choose from a variety of handmade and effective fishing lures presented either in a nice wooden box over red velvet cloth or in a nice colorful gift box.
See some other lure set options here!
Want a personalized lure with a name or short message? No problem! You state your wished inscription, we make it.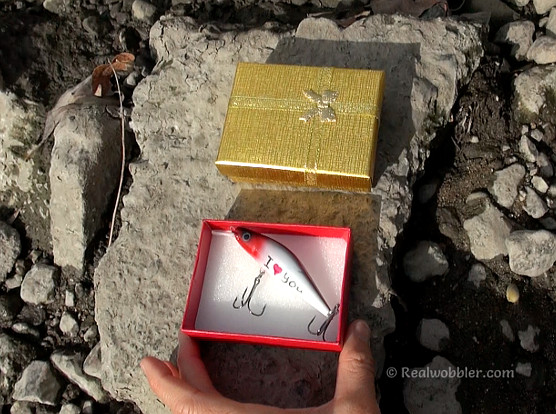 Your fishermen/ fisherwomen loves to display his/her lures while not fishing with them? We have thougt about that too. See unique, hand-carved out of wood lure-displays in today's video! Enjoy!
For any questions or to order an original fisherman's gift, don't hesitate to contact us!

Realwobbler Handmade Fishing Lures Online Boutique
Our Vision is simple:
"To help Spinning and Trolling fishermen from all over the world convert each fishing trip into a memorable experience."