Handmade Crankbait Retro Perch Slim S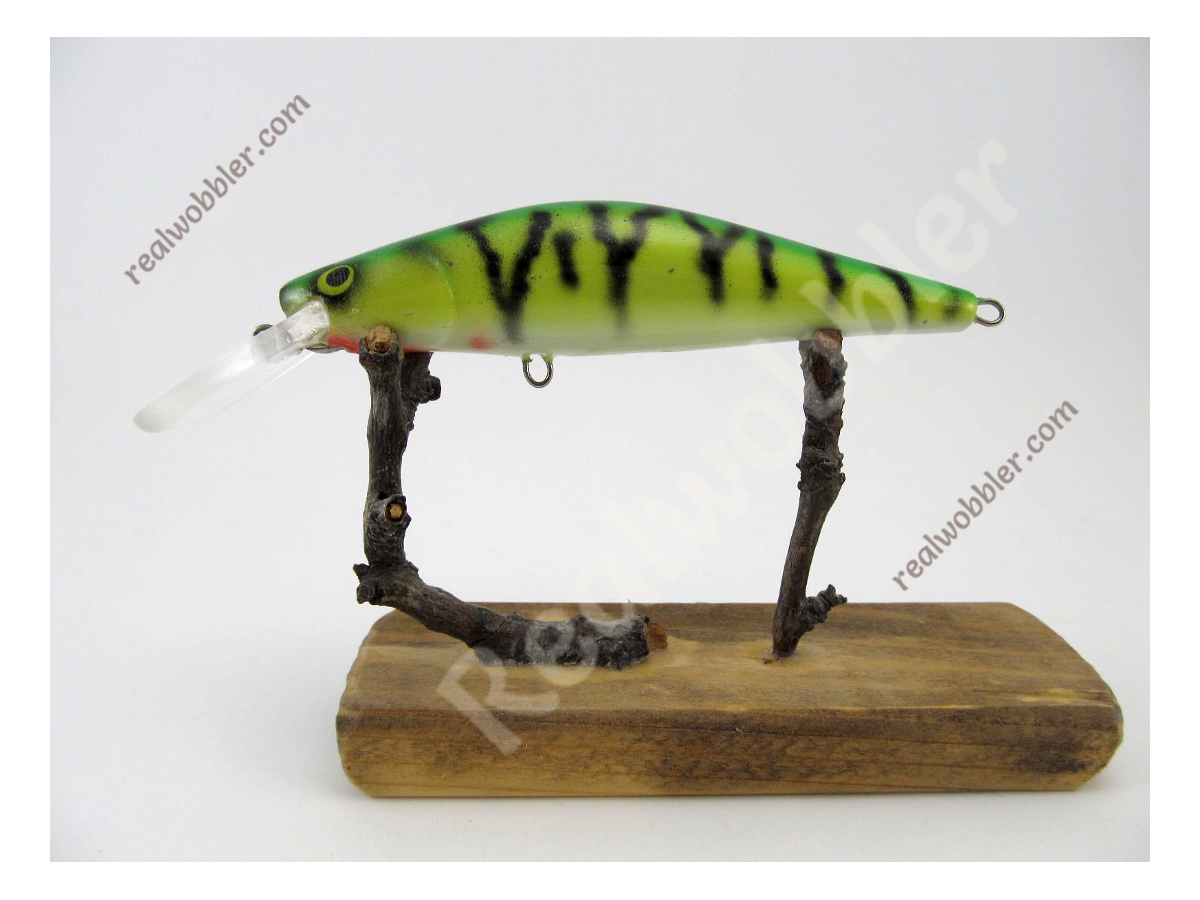 Remove this product from my favorite's list.
Add this product to my list of favorites.
Handmade Crankbait Retro Perch Slim S
Handmade wooden crankbaits for effective fishing!
Best lures for the fishing of pike, zander (pikeperch, walleye), asp, bass, chub and other predatory fish species.

To guarantee the perfect swimming action of the lures, each crankbait was tested in a river in strong current.

Features
Bodies: durable poplar wood.
Solid lacquer coat.
Size: ca. 8.7 cm / 3.43".
Weight: 11 g / 0.39 Oz.
Diving depth: ca. 1.5 m / 5'.

Floating.
Price: 23.95 EUR/ 45.95 BGN

27.00 USD
To order please contact us, sending us the links to the lures you wish!

Ref.: 00223